Children's
We are blessed at Northwest Tampa to have many wonderful children and programs for them all!  Whether your child just entered the world, or is about to head off to middle school, we have classes and activities for them to participate in and enjoy.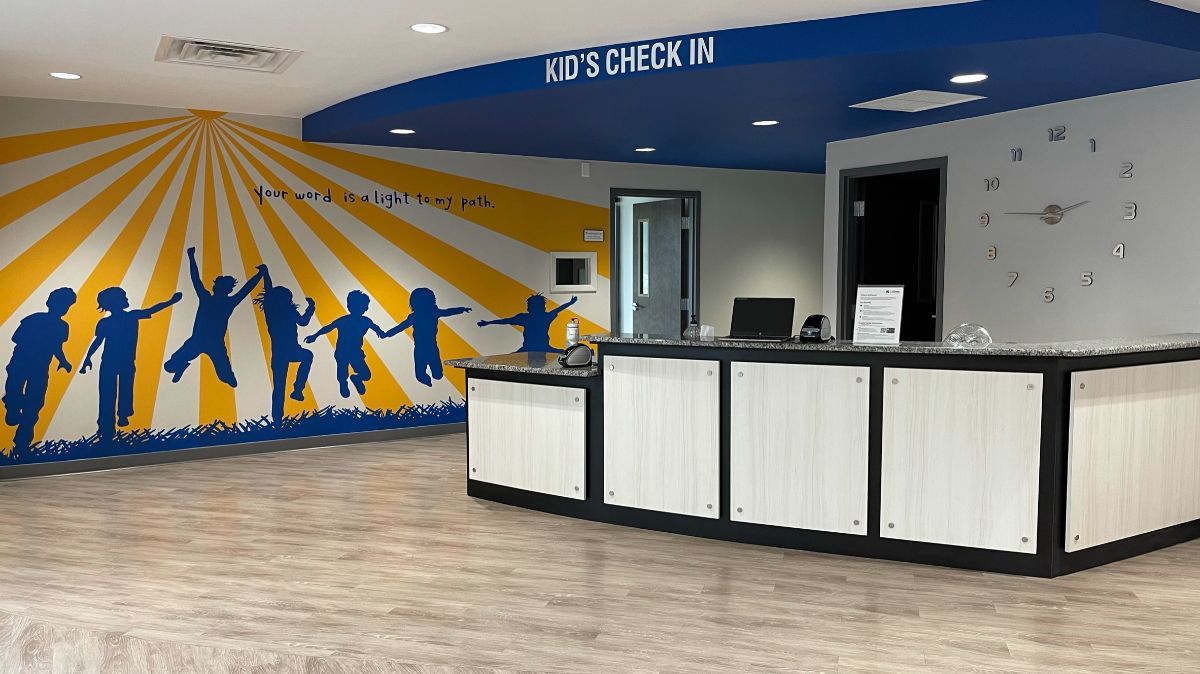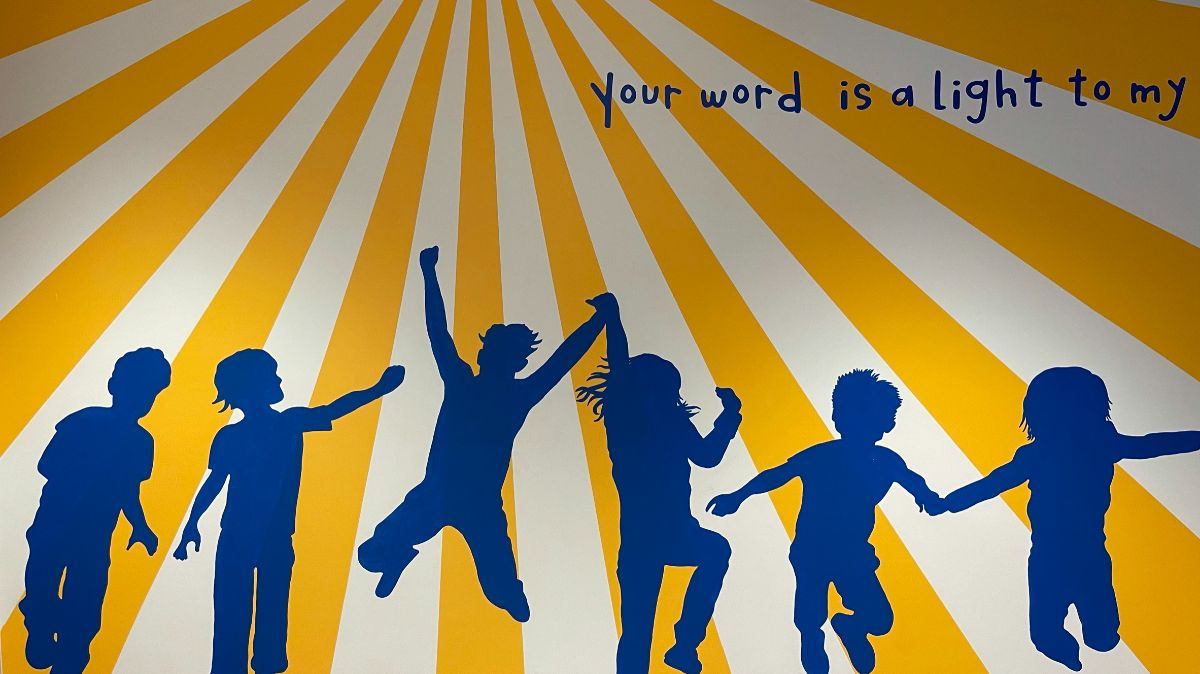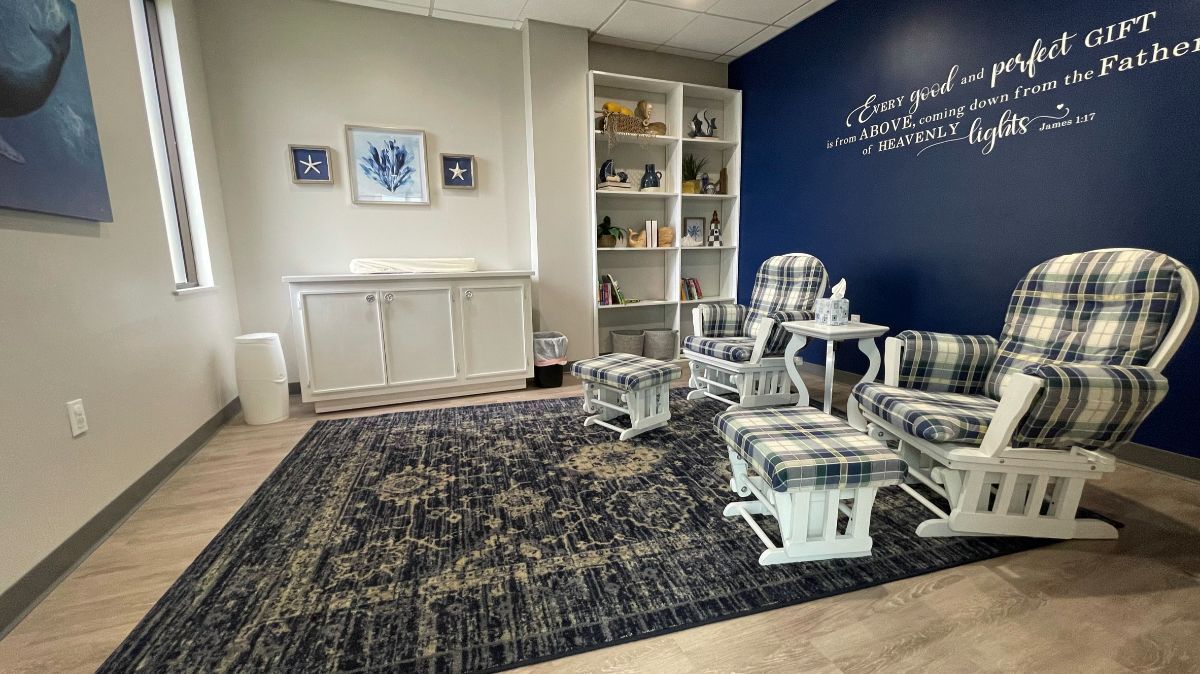 Sunday Morning Worship
We have a nursery available for nursing mothers where you can go and have the privacy you desire.
We have an attended nursery for toddlers up to two years of age in Room 7. This operates after communion, and while we know you love to have your children with you in worship, we also know that sometimes you'd like to have a break.
For our children ages 3-5, we have a preschool Children's worship in Room 6. Children of this age can be dismissed after Communion, before the sermon, and they will enjoy an age appropriate lesson along with fun songs and games.
For our children from Kindergarten age to 4th grade, we have Kingdom Kids. This is an interactive lesson time during the sermon, and the kids will be dismissed shortly after Communion as well. This takes place in room the portable.
Parents are asked to leave during the final song to go and pick up their children.
Sunday Morning Classes and Wednesday Night Classes
We have classes for all ages. Our children learn a lot in their classes, from timelines, to facts, to application, and just how much Jesus loves them.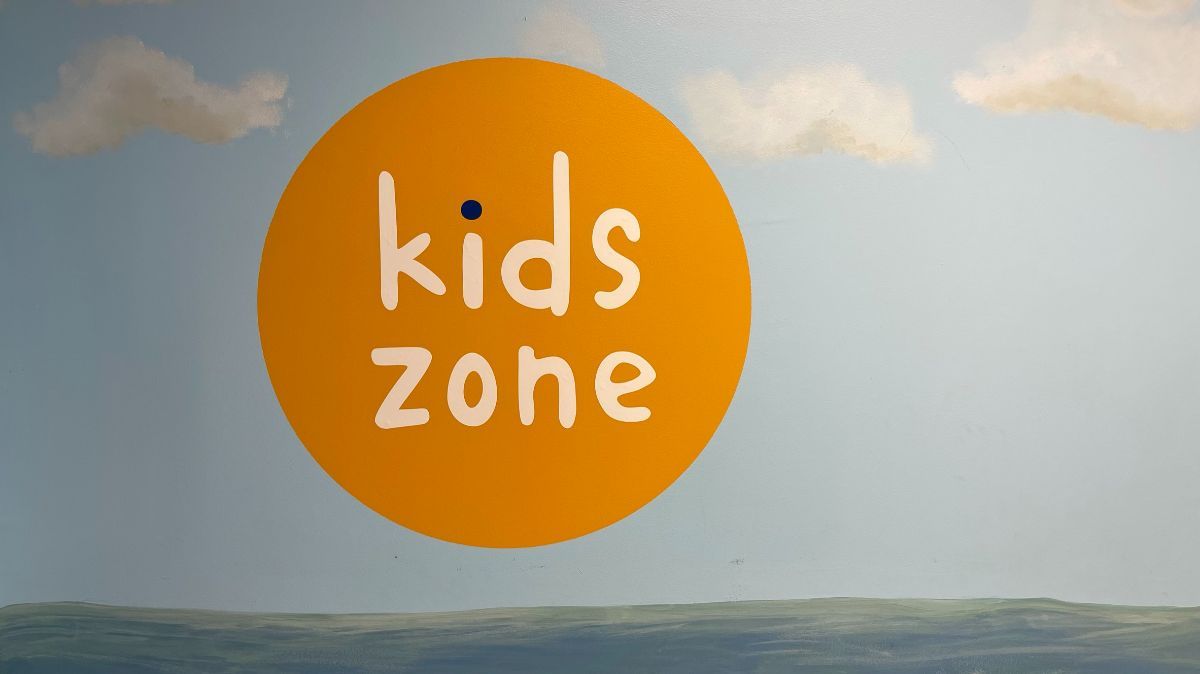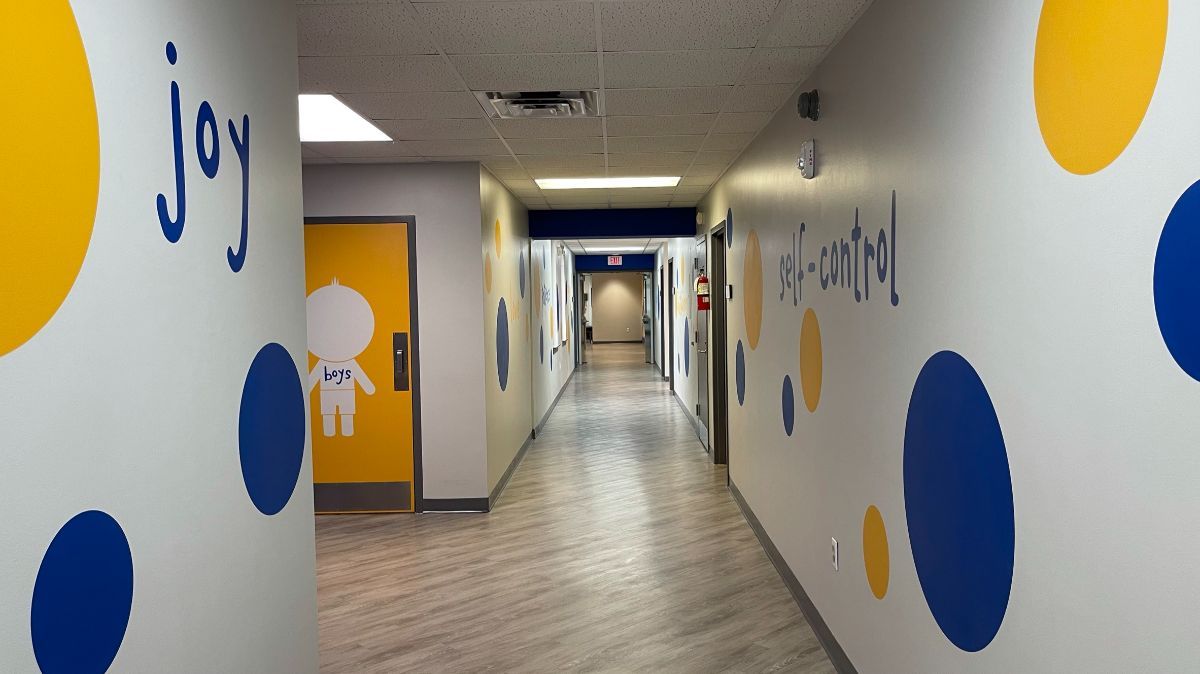 At Northwest Tampa Church of Christ you will find in our Children's Ministry
Teachers who love children and are passionate to share God's truths and His love
Classrooms that are inviting where your child will feel welcomed and comfortable
Teaching directly from God's word to help our children grasp who God is and how He is at work in their lives
Opportunities to link God's word to everyday life and learning to apply God's truth
Teaching that always has an emphasis on God's love and eternal plan through His Son, Jesus Christ
Development of spiritual disciplines, reading God's word, prayer, and worship.
Bible classes that reinforce teachings as we work together as a church family to equip our children to live Godly lives within this world.
Our vision and prayerful desire is to educate and equip our children to know The Lord, commit their lives to Him in baptism, and to lead fruitful lives that shine His love while introducing others to Him!